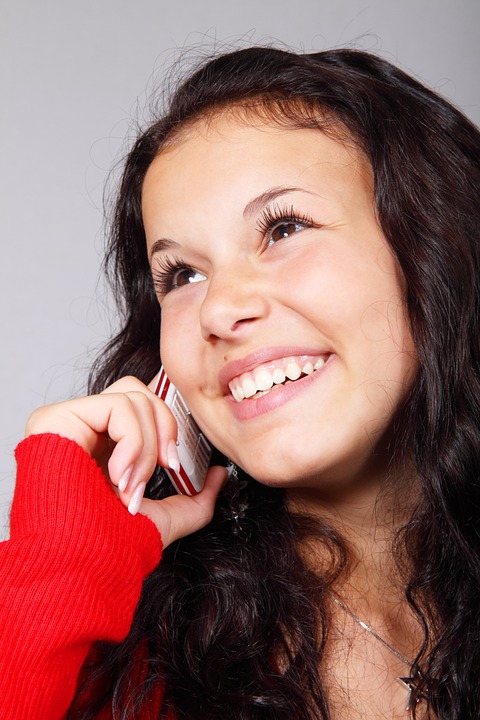 Your idea of a professional B2B telesales agent probably doesn't involve a great deal of emotion – and keeping a calm head is a crucial part of the job, especially when moving on from one call to the next or dealing with an impolite or even hostile prospect.
But there are ways in which positive emotion can help to make progress, even in the usually rational world of B2B telesales, and a study in the Journal of Business & Industrial Marketing highlights the interplay of rational and emotional factors specifically in B2B settings.
The research is based on a survey of buyers from 258 mechanical and plant engineering companies, again a sector where you might expect buying decisions to be more rational and less emotional.
Yet it found that only three factors – product quality, service quality and distribution quality – affect the rational purchase decision, whereas the emotional aspects include brand image, country of origin, advertising style and even the personality of the salesperson.
"All dimensions positively influence customer satisfaction and brand loyalty," the authors write – a certain indication that working with a B2B telesales agency whose call agents are positive and have personality offers a competitive edge for your outsourced telemarketing campaigns.