I set them a multi-dimensional challenge in a complex pan European market and they delivered.
"I was really impressed with the team at Toucan. I set them a multi-dimensional challenge in a complex pan European market and they delivered. Their calls brought visitors to our exhibition stand and, if they didn't, they secured leads for my new products anyway. We already have solid business from their work. North America next; good job!"
Marketing Manager
Cable Materials, Scapa UK Ltd.
B2B
LEAD GENERATION

SERVICES

With over 20 years' experience helping some of the biggest businesses around boost their sales through strategic telemarketing campaigns, we know how to get the results you are seeking.

A stable pipeline of high-quality leads is vital for every company. We'll ensure your team never runs low, allowing them to focus on closing business.

We'll get you in front of the right people at the right time so you can focus on selling, not diary management.

Whether you are a large international company looking to outsource a telemarketing campaign to grow sales for a specific product or service, or a small local business struggling to find the time or skill set to handle an effective, ongoing outbound sales process, Toucan Telemarketing can help you achieve your goals.

Your business is unique. And so are our services.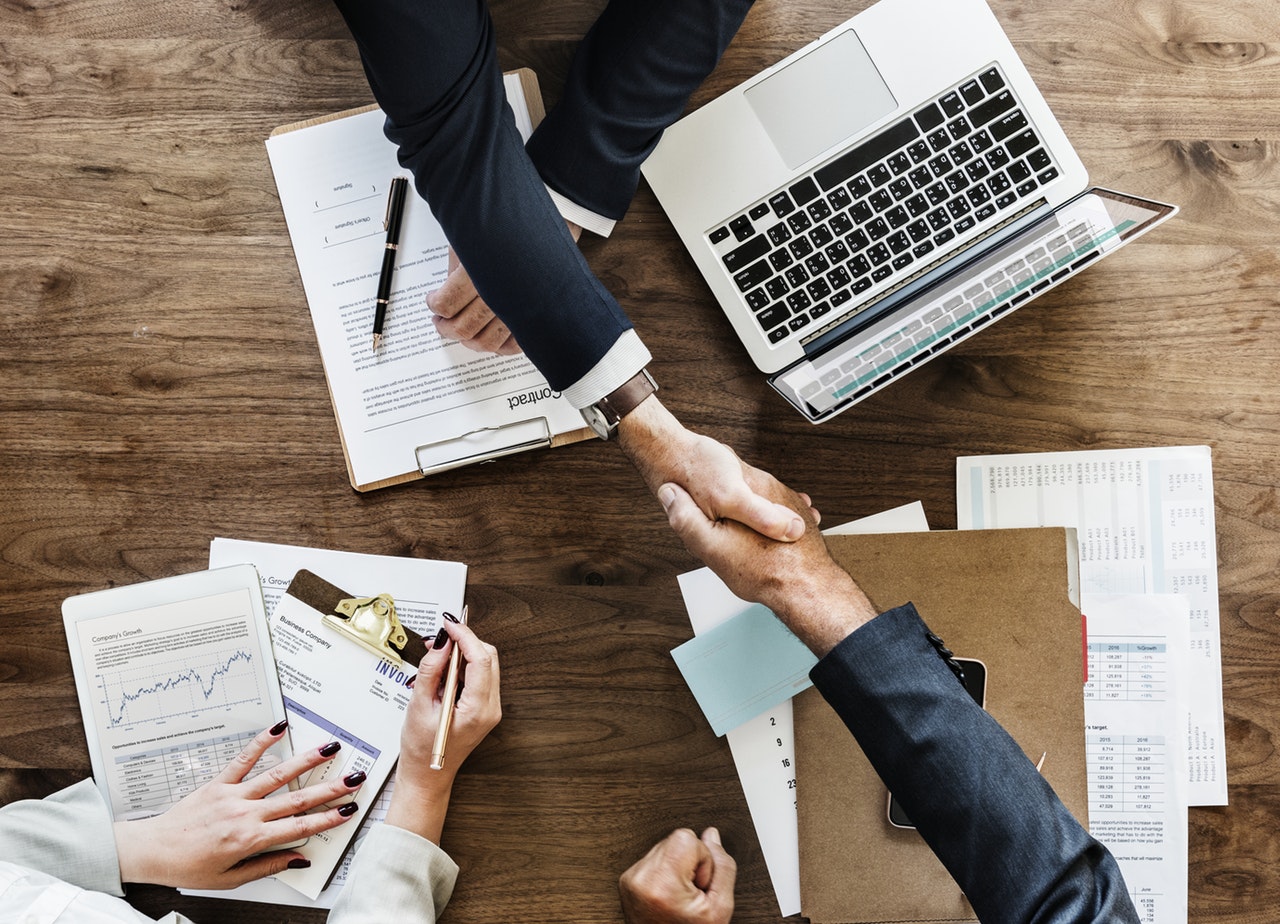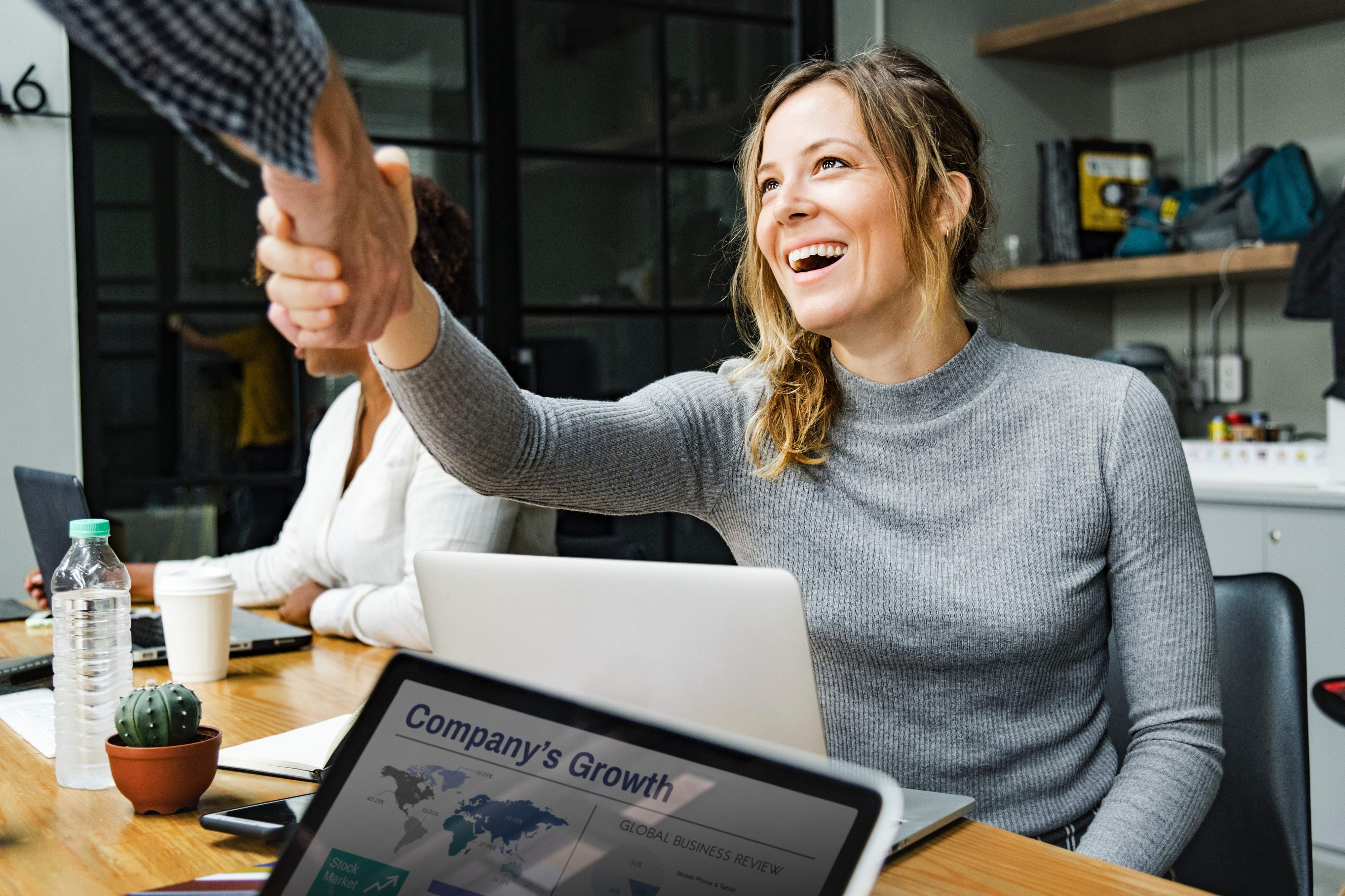 HOW WE WORK
Our team has worked with businesses in a wide variety of sectors to drive new revenue, increase profitability and gain vital market intelligence for almost 20 years.
Your dedicated account team will take the time to dig in and learn everything they need to know about your industry and the unique requirements of your business, before developing a strategy designed to achieve the best possible results for you.
We operate with a flexible approach, adjusting throughout the campaign to take advantage of new insights in order to maximise your ROI. The wealth of experience we have ensures we know exactly the right approach to get your sales team in a room with the decision makers.
Don't have a database of potential contacts ready to go?
Our team is able to identify key prospects for you. We leave you free to grow your business, rather than spending time and resources on people who aren't interested at present.
OUR
RESULTS

SPEAK FOR THEMSELVES
7x ROI in Three Months
A private equity house came to us for help generating high-quality leads for their advisors.  In just three months, our new clients had already invoiced for the work generated from our campaign seven-times their initial expenditure.
Over £1,200,000 of New Business Generated
Those Who Scan approached our team requiring meetings with key decision-makers in their industry.  Just one of these meetings generated £1.2m within its first two years. With a large number of key contacts within their industry now generated, the campaign will continue reaping benefits for years to come.
Over £3.2million of Savings Generated for SMEs
PEM Ltd work with SME owner-managers who require additional management support or are at a pivotal point in their business development. After approaching us to help drive leads for their Sustainable Business team, who aim to work with SMEs to help businesses run more efficiently, they were able to identify £3,257,592 in savings for SMEs across the country.
WHO WE
WORK

WITH

Toucan has successfully helped generate sales leads for hundreds of businesses from dozens of industries over the last 20 years. We offer a bespoke service tailor to your individual needs. We have also worked on behalf of international companies looking to target businesses in the UK, helping them to build viable relationships that have enabled their businesses to succeed in the UK market.

Here are some of the sectors that we have recently worked with…